If you're ready to sell your home in Toronto, there are several considerations you need to keep in mind. Selling your home takes a lot of preparation, especially when you're selling in one of Canada's most active and competitive housing markets. Whether this is your first time selling a home or you're a seasoned veteran, the steps toward selling your home may be overwhelming. We've compiled a list to help you navigate this often complicated and confusing process to make it as painless and effective as possible.
Hire a professional realtor
We aren't just saying this—a good realtor is going to make a world of difference when it comes to selling your home, especially if you're selling in Midtown Toronto. A realtor who intimately understands the area and market is going to be a vital asset in your buying and selling journey. As you will quickly learn, the home selling process is often complicated and a larger undertaking than you may expect. A skilled, experienced realtor will be able to not only get your home sold at an optimal price, but make the process much easier for you and your family.
Make sure you have the necessary documentation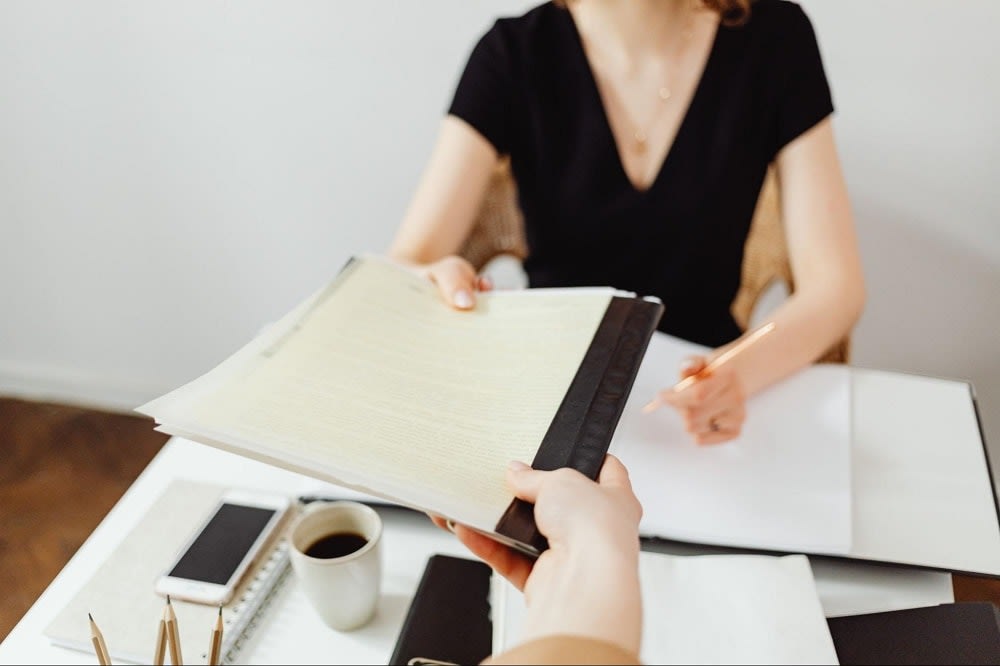 Photo courtesy of Pexels

There's quite a bit of paperwork involved when selling your home. It's best to gather any relevant paperwork to have ready and available for your real estate agent and potential buyers. Here's a rundown of what to get together:


Copies of your latest water, gas, and/or electricity bills.

Information and manuals for air conditioning units, furnaces, hot water heaters, and any other relevant appliances which are staying behind.

Draft up a document outlining every renovation—such as kitchen or bathroom, repairs or installations, as well as the accompanying bills. Include any issues uncovered during your pre-list inspection, and be honest and open to avoid any potential legal issues later.

Permits or certifications for anything on your property, such as decks, sheds, fencing, etc.

Documentation—including images—from your pre-listing inspection.
Consider an inspection before listing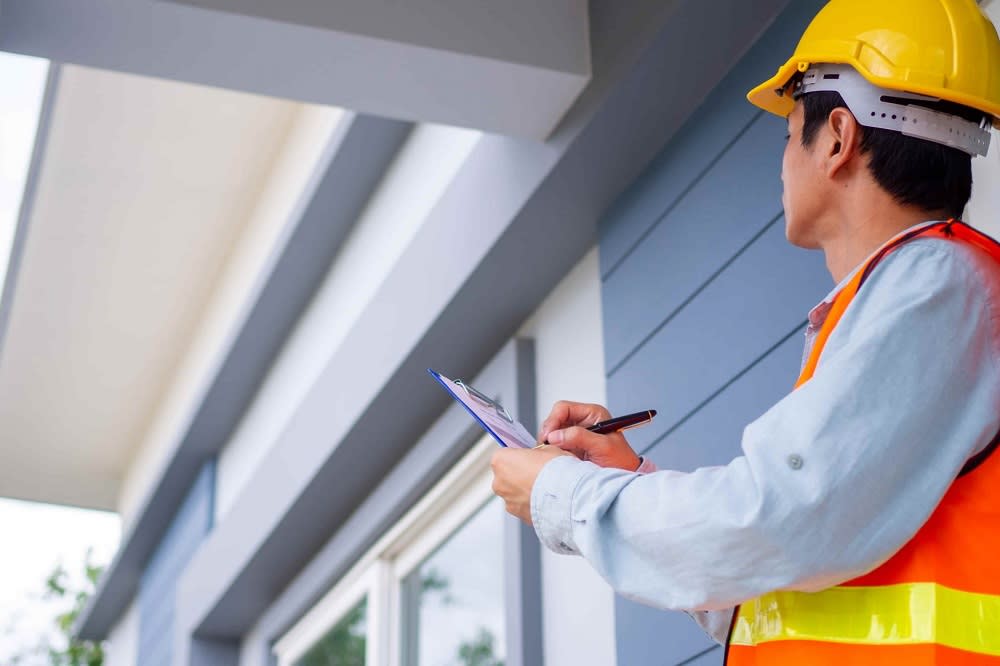 Photo courtesy of Shutterstock

Before putting your home on the market in Toronto, it's a smart idea to bring in a professional home inspector. An acceptable home inspection done before bringing in buyers can save you precious time and money, giving you the ability to address any issues before getting deep into the selling process. In addition to a general home inspection, there are other inspections you may want to consider. Some buyers may expect specific inspections such as pest, chimney, septic, or other applicable inspections. Make sure the professional you hire provides you with a detailed report and photographs of anything which pertains to their report. By completing a pre-listing inspection, you can avoid any complications with buyers during their inspection, saving you both time and money.
Properly prepare your home for sale
First impressions are crucial in the home selling process. Most homes are going to need a little extra attention, if not a few fixes and upgrades. Simple, low-cost fixes such as new paint, updated fixtures or lighting, and aesthetically pleasing landscaping can really impact how a potential buyer sees your home. Additionally, you'll want to make sure your home is scrubbed clean, de-cluttered, and almost devoid of personal artifacts during an open house or walk-through. Think of the home you are selling as a blank canvas—essentially, you want buyers to be able to picture themselves living in the home, and that's hard to do with laundry on the bed or dishes in the sink.

Staging your home is an option. Staged homes typically show better which can lead to a quicker sale. You may choose to hire a professional or enlist your agent to help you do it yourself. In the end, you want to ensure you are presenting the best version of your home to impress possible buyers, and an updated, simply styled, sparkling clean house will do just that.
Price it right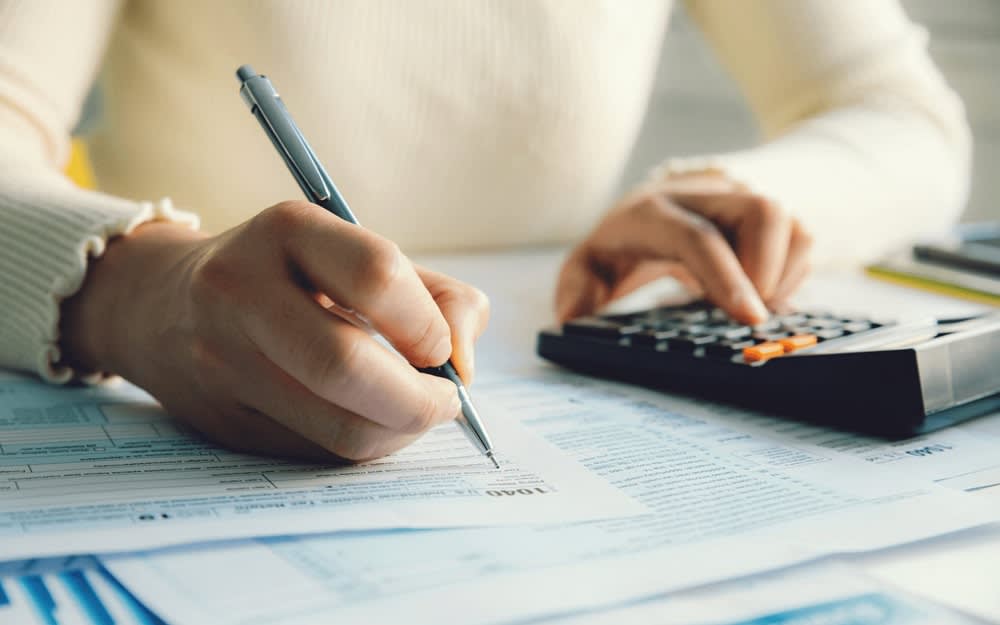 Photo courtesy of Shutterstock

When it comes to choosing the price you're going to list your home at, there's a long list of factors to consider. Your real estate agent will be able to guide you through this, but here are a few of the major factors that will influence what buyers are willing to pay.
Market climate
What is the state of the market? Is it a buyer's or a seller's market, or something more balanced? Generally, you can look at the local sales-to-new listings ratio. A ratio between 40-60% generally reflects balance, while anything below that is would be considered a buyer's market and anything above, a seller's market. If it's possible, time your sale to align with a market that's leaning in your favor, but either way, it will influence your listing price.
Home specifics
Think about the type of home you're selling and its unique features. Is it a large family home or a condo? Perhaps the most obvious, but citywide averages will vary depending on your home size and type. Do you have a garage? Parking comes at a premium in many Toronto neighborhoods. Is there a finished basement or even a secondary suite? The potential to rent out part of the property as a mortgage helper often holds great appeal to many Toronto buyers. Features like storage, outdoor space, and other amenities in a home or building can entice homebuyers and carry a higher value.
Location Location Location. To get a well-informed idea, take a peek at what neighbors' homes are selling for. Also, make sure to look at the community amenities available in your neighborhood. Things like access to public transportation and a high
Walk Score
can boost your home value specially for condos. These bonuses are holding higher value than ever, and can positively impact your listing price.

Buyers today have endless amounts of information at their fingertips. If your home is priced too high from the start, you may not end up with the outcome you're hoping for. When selling a home in Toronto, it's vital that you understand how to price your home appropriately.
Toronto is growing rapidly and demand for housing is strong. Consequently, sellers are uniquely positioned to take advantage of the drastic price growth. If you're looking to sell your home in Midtown Toronto, don't hesitate to
reach out to Sophia
for expert guidance every step of the way.

*Header photo courtesy of Shutterstock