The pre-construction market offers buyers of all ages the chance to get in on a brand-new, turn-key property before it's even finished. There are a host of perks and benefits to investing in a pre-construction condo, but it's essential to understand what makes the process different from investing in other types of homes.


If you're interested in exploring pre-construction condos in midtown Toronto, this guide will walk you through what to expect. Depending on whether you're part of the Baby Boomer generation, a millennial, or a seasoned investor, there are a few things you should keep in mind about purchasing a newly-built condominium.
Pre-construction condos in midtown Toronto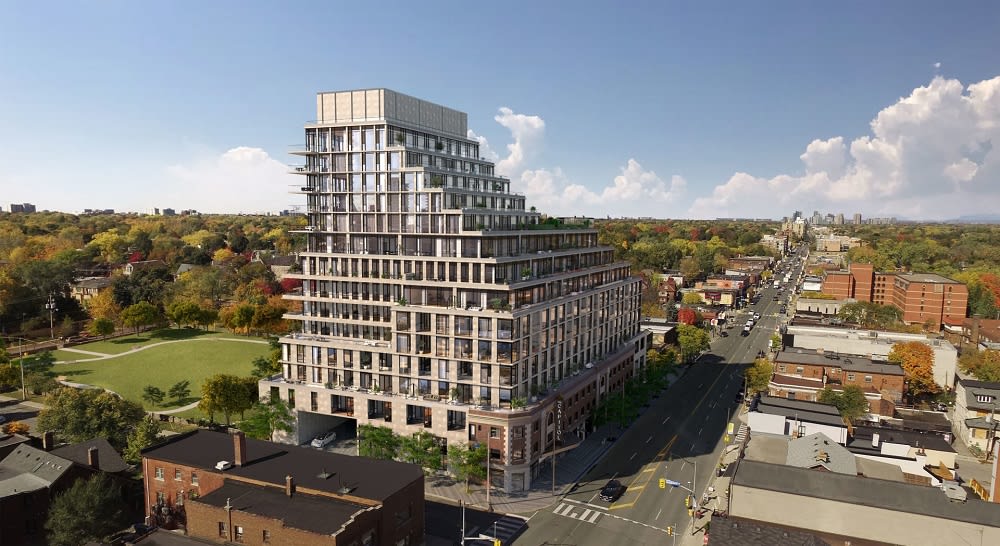 Midtown Toronto spans the region from Bloor to Lawrence and Bayview to Dufferin Street. Condos in the area are selling in a wide price range, with some units going for close to $600,000 while others are listed for upwards of $30 million. Those interested in purchasing condos for sale in midtown Toronto should make sure to do the work ahead of time to plan out their budget and list their preferred features and amenities. From there, partnering with an experienced and
knowledgeable realtor
in pre-construction condominiums is the best way to ensure buyers can easily navigate the competitive Toronto market.
That being said, pre-construction condos are a special investment opportunity. These are homes that may be in pre-development, meaning building has not yet begun, or that may be nearly finished. The buyer invests in the development and secures their unit. Once construction is completed, ownership transfers from the developer or builder to the buyer.
Tips for Baby Boomers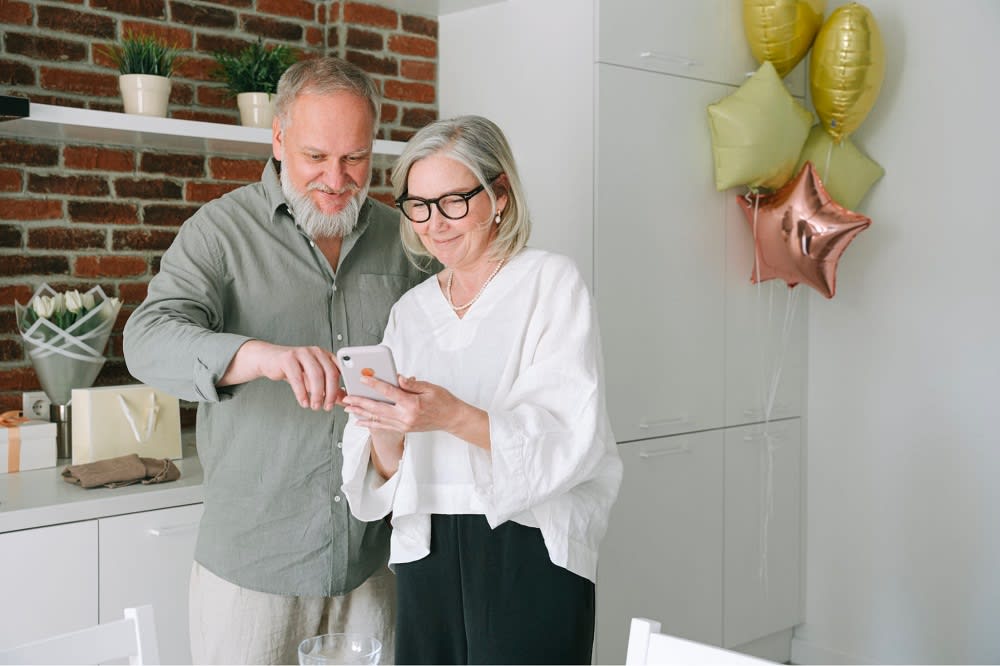 Baby Boomers, or those born between 1946 and 1964 who are shopping for condos for sale in midtown Toronto, are typically in a great position to invest. As they exit the workforce and look to downsize, many Baby Boomers are attracted to the appeal of a condominium. Luxury buildings in Toronto offer residents a host of amenities, from exercise rooms and pools to lounges, party rooms, and dining areas. Owning a condominium means less upkeep for those transitioning out of a townhome or stand-alone residence. Condominiums also provide maintenance services, which can be advantageous for Baby Boomers.
Overall, Baby Boomers looking to buy a pre-construction condo in Toronto should note how long construction is expected to take so they can plan accordingly. They should also consider whether the property is in an area they like. Midtown encompasses many neighborhoods worth exploring, and Baby Boomers who are relocating from their family homes should be sure they feel at home in their new residence by choosing a location close to their favorite sights and venues. Furthermore, though it may seem like a big step to move from a larger home to a condo, Baby Boomers should keep in mind that once they own a pre-construction home, they'll own a move-in-ready property that won't need any work. All they'll have to worry about is moving in.
Investing as a Gen X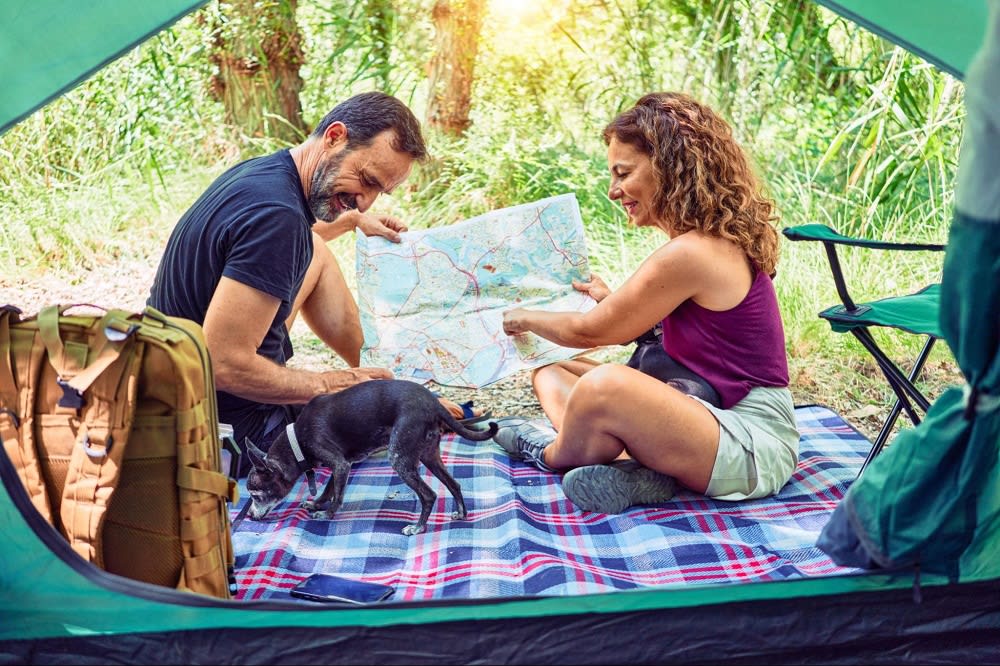 Generation X covers anyone born
from 1964 to around 1980
. The youngest among this demographic are established in their careers, while the oldest are moving into their top earning years and planning for retirement. This puts Gen Xers in a great position to invest in their next home, as they'll likely have greater savings and more robust investments.
Members of the Gen X generation should review their financial portfolios to determine what kind of investment they're willing to make. If they're able, investing in a pre-construction condo as a second home or rental property can be a lucrative way to expand their assets and bring in additional income to prepare them for retirement. Once they invest in a new condo, the value of their home will begin to increase immediately, offering them an excellent opportunity to earn high returns on their investment.
What Millenials need to know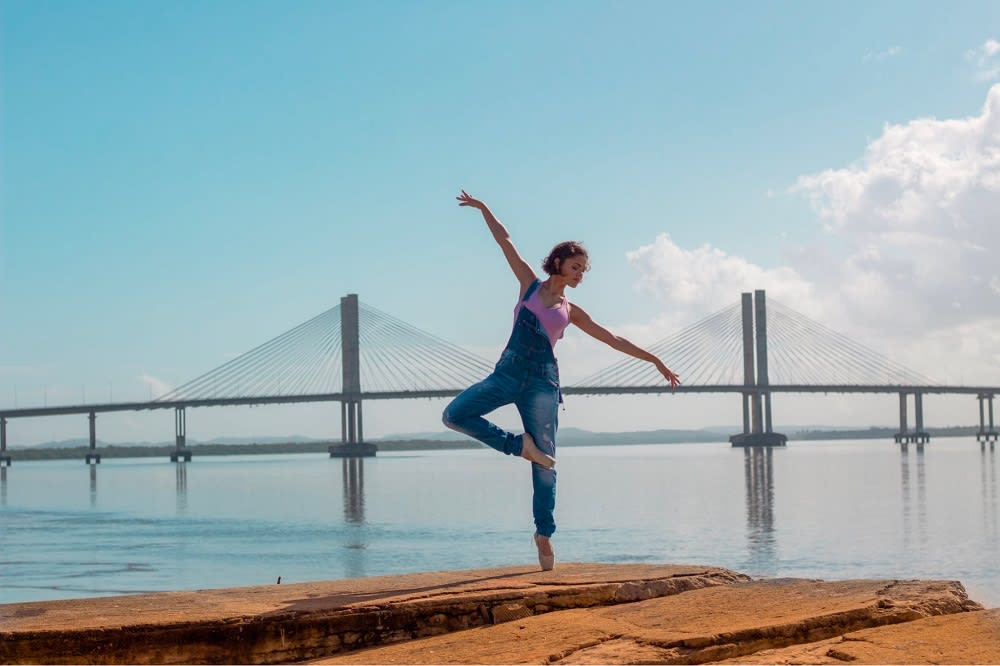 The Millennial Generation refers to those born between the early 1980s and the mid to late-1990s. Many millennials are choosing to invest in condominiums for several reasons. Proximity to top shops, restaurants, and entertainment venues is a start. Plus, condos require less maintenance than larger homes and often provide much-needed amenities like playrooms for children and access to fitness facilities.
As millennials move into their 30s and 40s, they earn more and can invest in pre-construction units. The key for millennials will be putting away enough for a deposit, typically 20% over two or more years. They'll also want to make sure, especially if they're a first-time buyer, that they research the builders working on their preferred units and work with a realtor with ample pre-construction market experience.


Millennials need to know that investing in a pre-construction condo isn't the same as investing in any other kind of home. Delays can happen, competition is high, and buyers often can't be picky about every unit detail.
Tips for real estate investors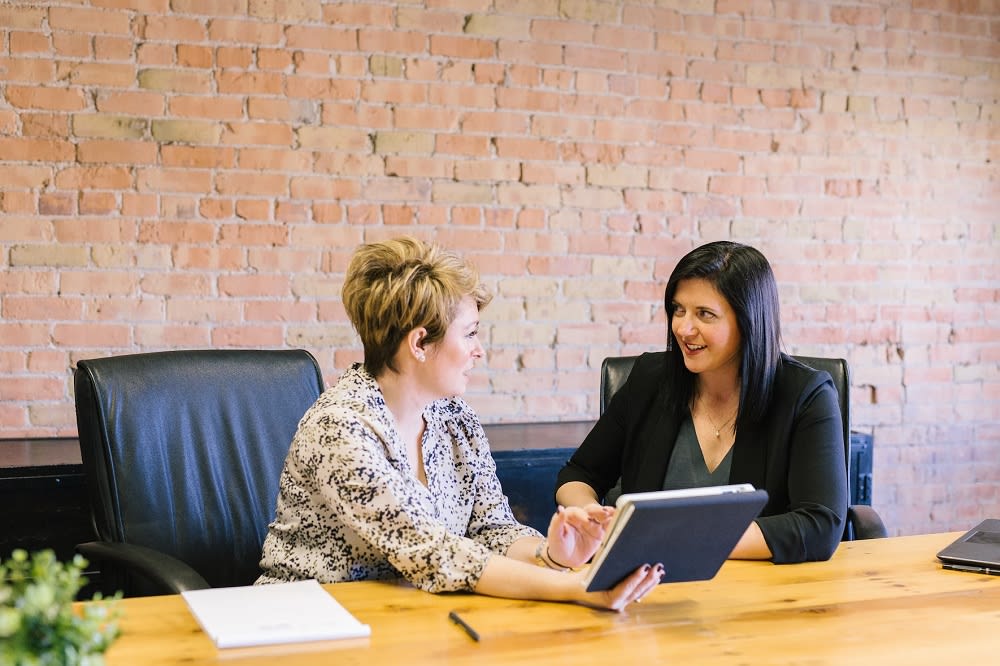 Typically, real estate investors search for pre-construction projects because of the property's potential for value appreciation. What investors should be careful to do, however, is invest more in the building company and developer than the building itself. Does the company have a history of delays? Have their previous projects aged well? What kinds of fees end up being charged with their projects?
Researching the development teams attached to particular buildings will ensure investors are making a wise choice and putting their resources into properties that will bring them future returns. Newer investors should also know that Ontario law requires a
10-day "cooling off" period
for home purchases. This allows purchasers ten days after they receive a copy of their purchase agreement to determine whether they're satisfied with the property and want to keep it.
Find your forever home in Toronto
Are you interested in exploring available pre-construction units in midtown?
Homes with Sophia Realty
is an expert team of realtors who understand that the quality of an investment and the feel of a home matter most. When you're ready to partner with a top team in the Toronto luxury real estate market, reach out to
Homes with Sophia
.