Buying a home in one of Midtown Toronto's upscale
neighborhoods
is a major (and exciting) life decision. From enjoying coffee with friends in a café in the Annex, shopping til you drop along Yorkville's luxury storefronts, visiting the Royal Ontario Museum with the kids, or exploring Toronto history at Casa Loma, there are so many unique things to see, do, and explore in Midtown Toronto.

No matter the excitement, however, you want to make sure there aren't going to be any big surprises after you move into your new home. That's where a home inspection comes in.

A home inspection aims to uncover any issues with the house before completing the sale. An experienced home inspector can help you make an informed decision by identifying potential problems that may be deal breakers.
When to perform a home inspection
Once the seller accepts your offer on their home, you'll officially be under contract! At this point, you'll want to schedule the home
inspection
. Typically, your offer would have included an
inspection contingency
that protects you, as a buyer, by enabling you to renegotiate or back out of the contract if the inspection reveals damage or significant defects that decrease the property's value.

Home inspections are typically scheduled as soon as possible after the contract begins so that you'll have enough time to complete any additional inspections or negotiations with the seller. During these negotiations, you may make requests for repairs at the seller's expense before you move forward with closing.

Before the inspection, the inspector will review the seller's property disclosure statement. This report should list any flaws the seller is aware of that may negatively affect the home's value, such as mold, leaks, or a pest infestation. You should plan to give the inspector a week or longer to review these documents, perform the inspection, and submit their report.
Hiring a professional home inspector

You can also interview potential home inspectors about their qualifications, experience, training, and areas of expertise before officially hiring them. You can even ask for samples of past reports to note if they have simply completed a basic checklist or performed a thorough, extensive inspection. References from prior clients are also typically available.
What happens during a home inspection
The
inspector
should take several hours to complete a thorough, detailed walk-through of the entire home. They'll take notes and photographs of what they encounter throughout the property. Buyers are encouraged to attend the inspection so they can be involved and ask questions throughout the process. Being present for the inspection is much more informative than simply reading the report after the fact. That way, you'll gain critical insight into how major each issue is.

During the inspection, a home inspector will evaluate the interior and exterior parts of the home, with particular attention to features like the foundation, roof, and other structural components and utilities like plumbing and electrical. The inspection should take two to four hours or longer, depending on the size and age of the house. Midtown Toronto comprises an eclectic mix of newer and older properties and home styles, including the (unique to Toronto) bay-and-gable style that's common among Victorian homes here. Whether you're purchasing a property with a long, storied history or a newer construction, a thorough inspection will catch any potential issues before you move in.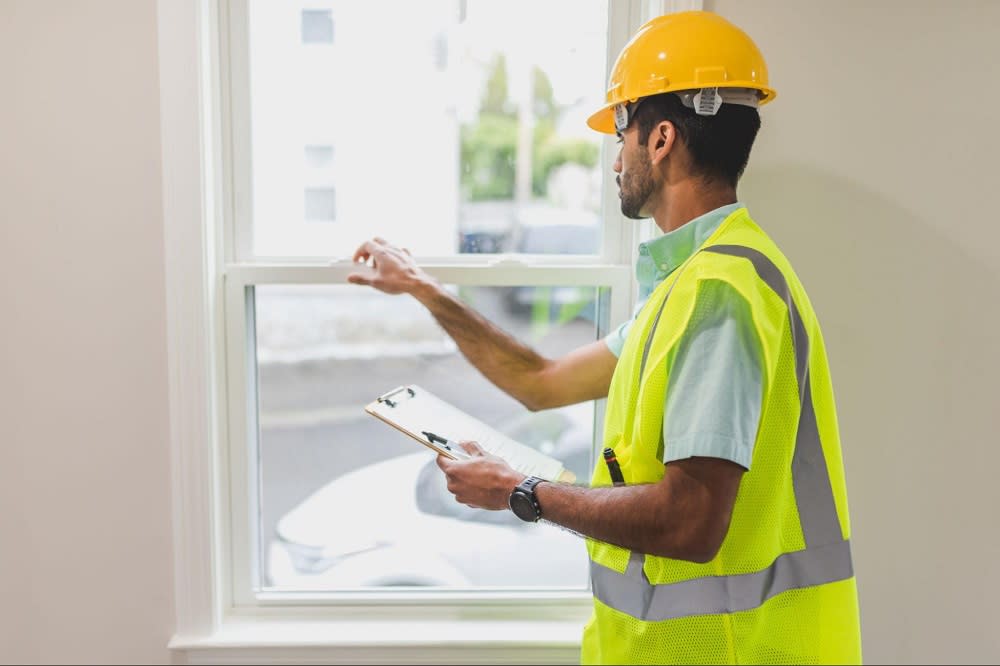 Photo courtesy of Pexels
Here is a general
list
of what an inspector will look at during the walk-through:
Foundation and structural components
Roof and rain gutters
Walls and ceiling
Plumbing and electrical systems
Attic, including visible insulation
Central air conditioning and heating systems
Floors
Windows and doors
Basement, if applicable
The home inspector can offer an objective opinion of the home's condition, so they won't necessarily comment on its aesthetics unless it's part of a more significant issue. Additionally, they won't make any judgments about the sale price. General home inspectors will have a keen eye for detail, but they won't be able to spot hidden issues such as mold, asbestos, or other potentially hazardous substances. These issues require more specialized attention and additional inspections.

Some things a general inspector won't check include:


Septic systems
Wells
Fireplaces and chimneys
Structural engineering work
The ground beneath the home
Swimming pools
What comes next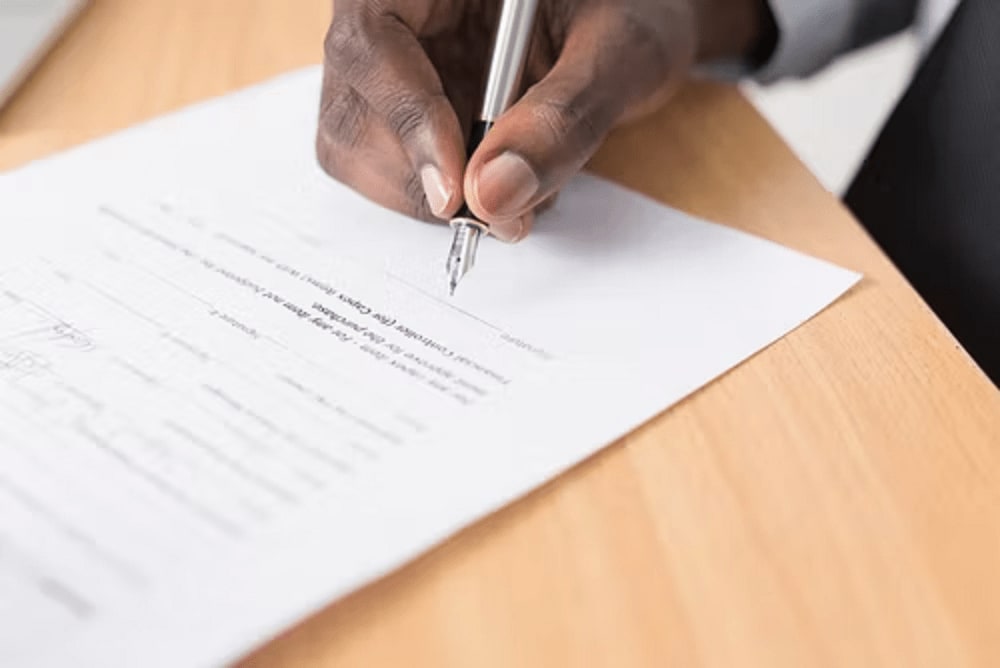 You'll be given a copy of the inspection report when it's completed. Don't immediately panic if the report is several pages long; this just means the inspector was thorough. Instead, focus on the severity of each reported issue. If you're lucky, the home inspection report will reveal only minor problems, and the buying process can continue as planned if you're still on board.

You may, however, give the seller a requested list of issues to fix. It's crucial to consider the cost and time needed to repair any structural defects or improper installations found during the inspection. If extensive, neither the seller nor buyer may be willing to shoulder the burden of completing the repairs. If the seller returns with a counter offer, they may state which repairs they're willing to make or lower the sale price if you're willing to take the home "as is." From here, it's up to you to decide whether you want to move forward, counter the offer, or walk away from the sale.

That said, pick your battles if you're still in love with the home. Minor issues, like a leaky faucet or creaking door, can be easily fixed on your own. If there are bigger issues, such as problems with the foundation or plumbing, your agent can submit a specific, formal repair request with the inspection report. If the seller agrees to make the repair requests, they'll provide you with invoices from a licensed contractor who completed the fixes. You should then perform another walk-through with your inspector after the repairs have been made.

When all is said and done, the most important thing is that you're comfortable and happy with your home purchase. Be realistic about how much repair work you're willing to take on. Don't feel pressured to move forward with the sale if you're not feeling comfortable with what the inspection uncovered. Trust your inspector (and your gut), and look to your trusted agent to weigh the pros and cons to make the best decision for you and your family.
Ready for the next steps?
If you want to learn more about what to expect from a home inspection in Midtown Toronto or to
check out
exquisite Midtown Toronto homes for sale,
reach out to Homes with Sophia
for expert guidance every step of the way.
Sophia
has two decades of experience in the Midtown Toronto real estate market and will help you achieve success.